Deet Free is Eucanon
Uses patented technology that enhances the insect repellent effect of eucalyptus.
Deet freeUnscentedAlcohol free
Eucanon Wet Tissues
You can wipe evenly
Sheet type can avoid inhalation
JAN Code:4582328830317
Sheet(200×150mm,15 sheets)
Dimension weight:110×190mm,Approx. 60g
Case:96 pieces
Made in Japan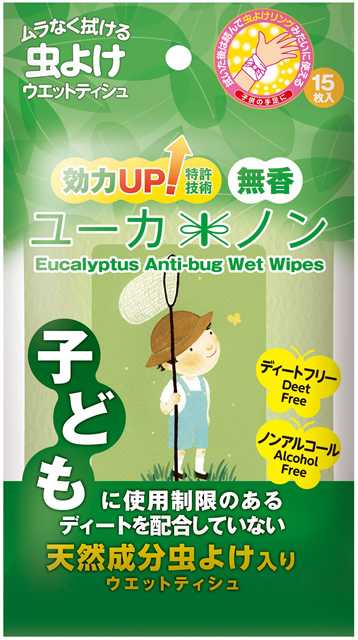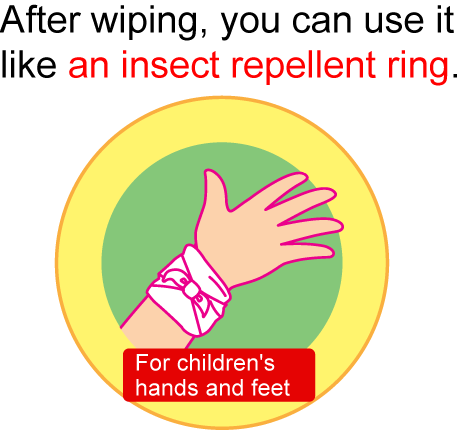 Deet freeCoolGrapefruit scent
Eucanon Cool Sheet
Face and Body Cool Wipes refreshes and cleans Skin with Menthol, also effective for bugs repellent.
JAN Code:4582328830294
Sheet(200×150mm,12 thick sheets)
Dimension weight:110×190mm,Approx. 66g
Case:96 pieces
Made in Japan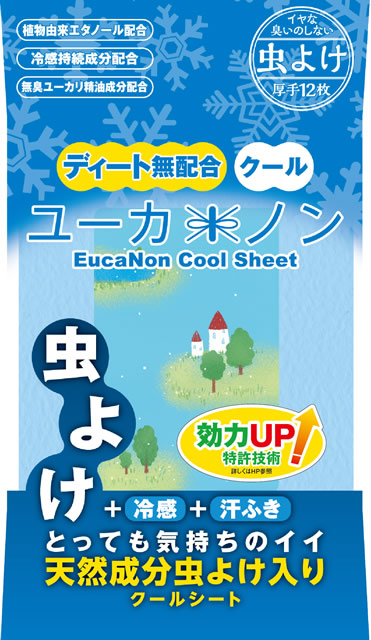 Deet freeSlight scentAlcohol freeMildly acidic
Recommended for children
Natural Eucanon
JAN Code:4582328830652
Sheet(200×150mm,7 sheets)
Dimension weight:80×170mm,Approx. 27g
Case:120 pieces
Made in Japan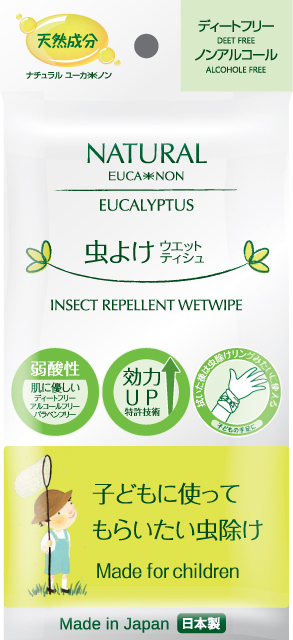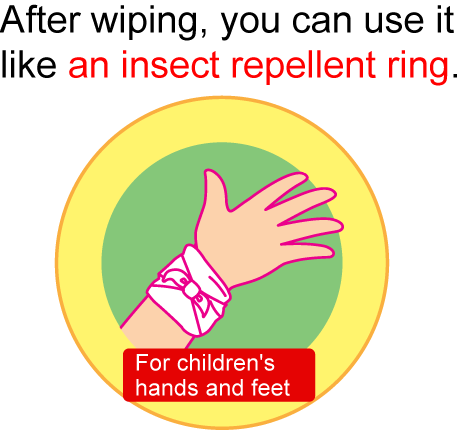 Patch tested(Not all people are free from skin problems)
| Test product | Skin irritation index | Evaluation |
| --- | --- | --- |
| Mist with insect repellent | 0.0 | Safety |
| Wet tissues with insect repellent | 0.0 | Safety |
Insect repellent for children